Annual WNY ASM SPRING VIRTUAL SYMPOSIUM via ZOOM
Thursday, April 15th, 2021 at 6:00 PM.
Program: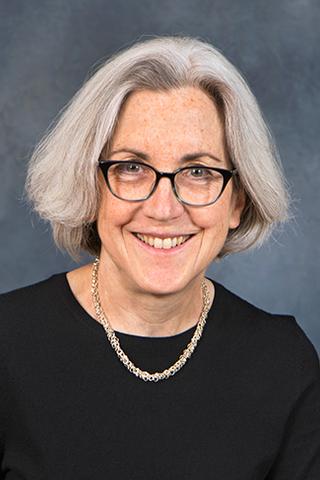 Ann R. Falsey, M.D.
Professor, University of Rochester
School of Medicine, Rochester, NY
"Updates on COVID-19 Vaccination"
---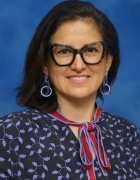 Patricia Diaz, DDS, Ph.D.
Professor of Empire Innovation
University at Buffalo School of Dental Medicine,
Director, UB Microbiome Center, Buffalo, NY
"Local and Systemic Impact of the Oral Microbiome"
---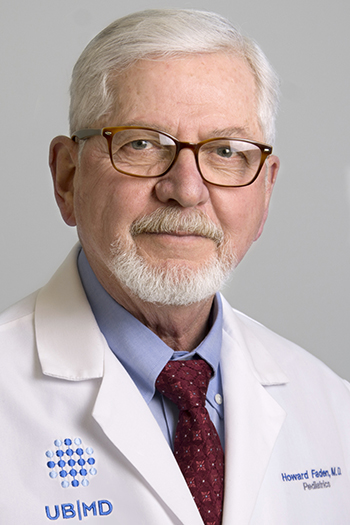 Howard Faden, M.D.
Professor, Department of Pediatrics
Jacobs School of Medicine and Biomedical Sciences, Buffalo, NY
"Climate Change and Vector-Borne Diseases"
---
Presentations: 6:00 – 8:30 PM
Registration is FREE if you are a current WNY ASM member. WNY ASM regular and student members who paid branch dues at the 2020 Fall – Winter Meeting or online (year 2020) are considered "current" branch members. 2021 dues can be submitted with the meeting registration form.
Registration Deadline is Monday, April 12th, 2021